I knew I was meant to be a UX designer when I started keeping journals full of analyses of games and tv shows I experienced... 
Over a decade later I use my resources and network to lift up user experiences in various domains. 
Outside of work, I enjoy other arts and culture. From visiting museums, to getting hands-on with making jewelry, doing photography and creative direction.
My core value lies in being able to ideate, bring those ideas to life and continuing a cycle of creation.
I am currently game producer, UX, UI and concept artist for my minor Game Development.
Also currently working as UX designer and marketeer at Purpose the movement. We are preparing for an entry into the Start-up Community.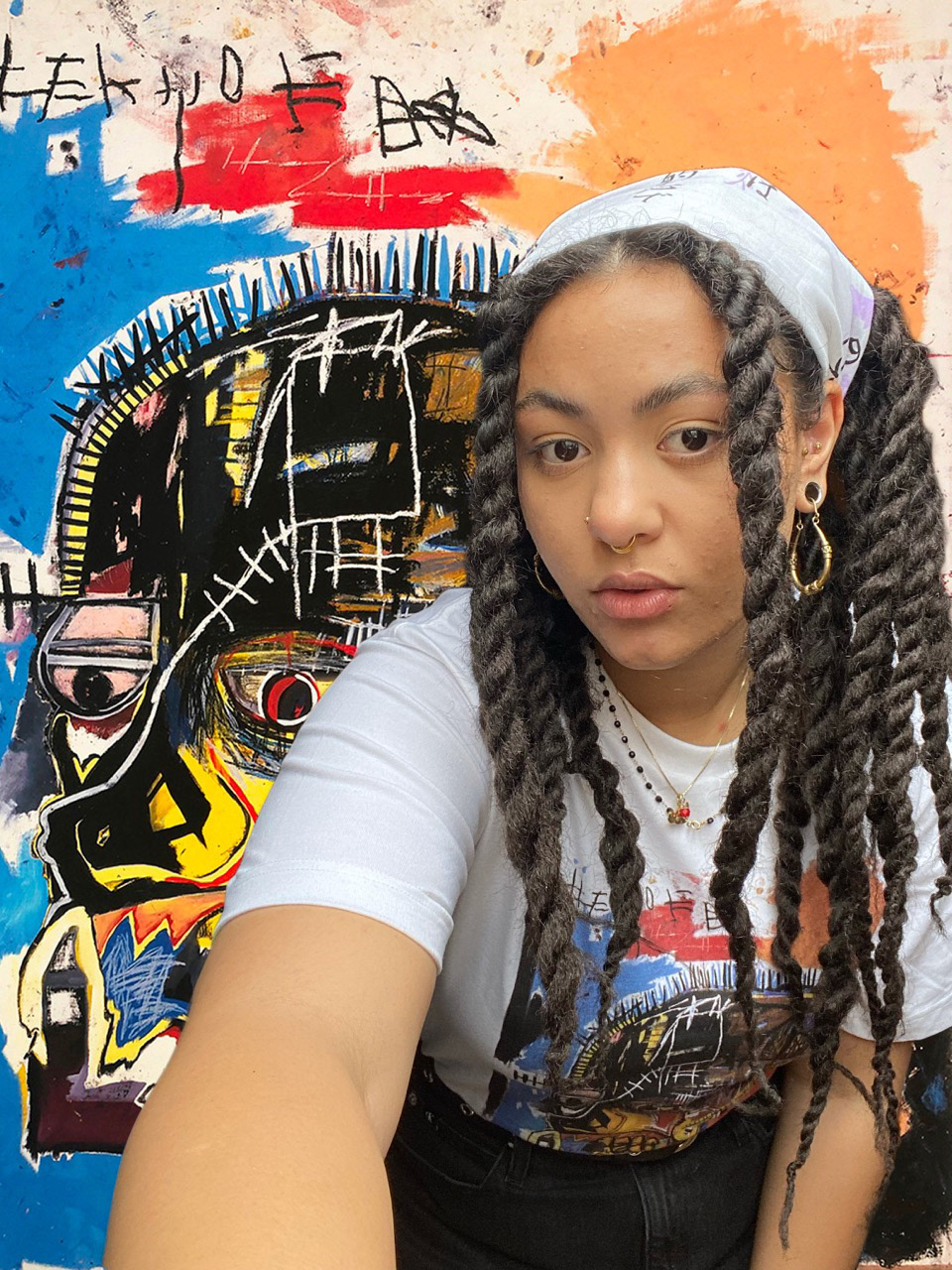 But what are my core values when it comes to designing? Here is a quick rundown.